Welcome to my Website!
Some Tips to Help You to Draw
If you want to draw a picture of anime it would be helpful if you first understand the picture structure. A completed artwork included background and character. It is important to stretch out the format and layout before you start to sketch out your details. The most challeging part is character, a character include: body, hair, clothes, and face.
Here's an example of a completed drawing: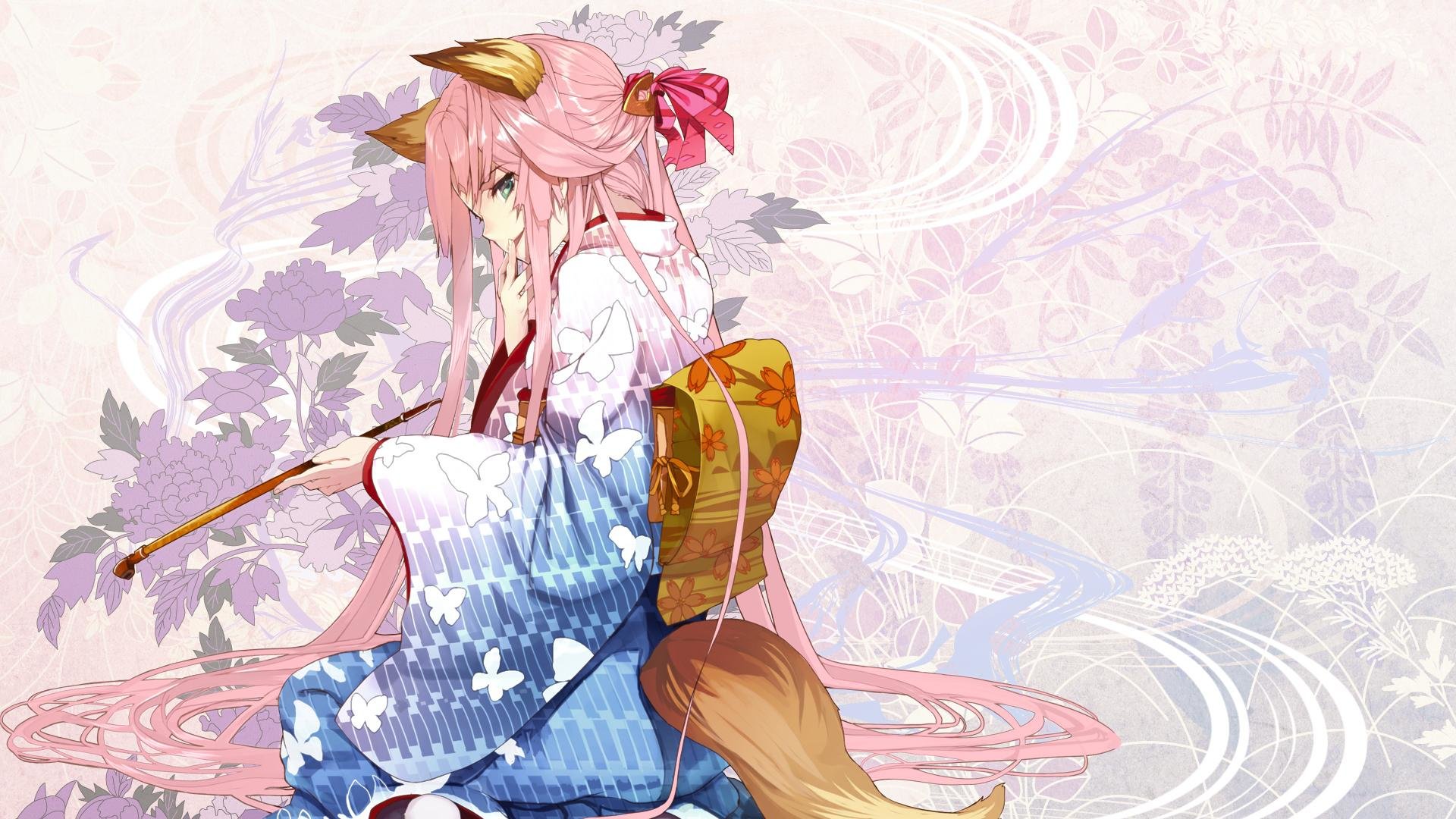 Image above came from this website
Click on the following link for more details: